Modlbook™ Details:
Book Pages 20
Design Cost: $500
Cost per book $10
Turnaround time is 2 weeks from design to arrival. May vary for international orders.
Quality: Modlbook™s are printed in full color with a full bleed on Indigo digital presses. These commercial presses have been calibrated to provide a high quality images. All publications are printed on paper that is FSC-certified and acid-free. The Cover is printed on 80# cover stock which is stronger.
Order
Instructions

Step 1. Fill out this form. click here
Step 2. Upload photos from your computer using 

 click logo to sign up if you don't have an account.
Step 3. Create a folder with your model name. Share the folder with designer@modlbook.com. Make subfolders and add images that are at least 1mb in size.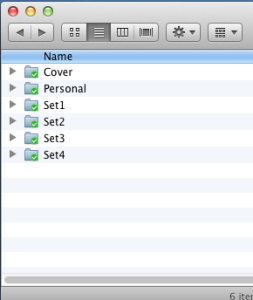 Step 4. After we get your files our team of designers will create your book and send you a sample pdf to approve before printing.
Step 5. Order your books!